Sebastian Martorana is a sculptor and illustrator living and working in Baltimore, Maryland.
For over ten years, Sebastian has focused on the art of carving. Much of the material used for his sculptures was salvaged from Baltimore's historic, though often discarded, architecture.
Sebastian works on private commissions and commercial projects from his Baltimore studio. Clients include the United States Senate in Washington, DC, The National Basilica in Baltimore, and St. Patrick's Cathedral in New York City.
His sculptures have been shown in numerous galleries and museums and can be found in prominent collections. He is a faculty member at the Maryland Institute of Art and is a repeat presenter for the American Craft Council. His work was featured in the Renwick Gallery's 40 Under 40 show and is now part of the permanent collection of the Smithsonian American Art Museum.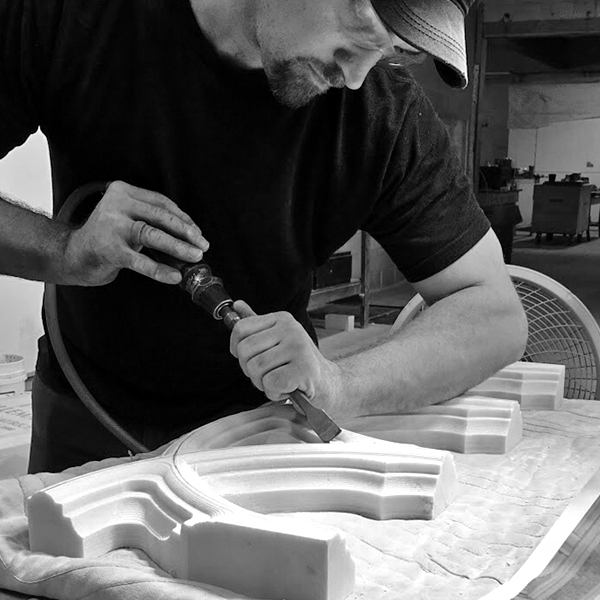 QUESTION:  What do these words have in common? ANSWER:  The Trump administration advised those at the HHS and CDC seeking federal funding against using these terms if they wanted greater chances of receiving that funding. For context follow the link here for an...
read more