Custom Carving
Specializing in sculptural, architectural, and design projects as unique as their clients.
About Sebastian Martorana
Sebastian Martorana is a sculptor and illustrator living and working in Baltimore, Maryland.
For over twenty years, Sebastian has focused on the art of carving. Much of the material used for his sculptures was salvaged from Baltimore's historic, though often discarded, architecture.
Sebastian works on private commissions and commercial projects from his Baltimore studio, which is housed within the historic Hilgartner Natural Stone Company shop. Projects include:
U.S. Federal Reserve, Washington, DC
The National Basilica in Baltimore, MD
St. Patrick's Cathedral in New York, NY
U.S. Senate in Washington, DC
Johns Hopkins University, Baltimore, MD
His sculptures have been shown in numerous galleries and museums and can be found in prominent collections. He is a faculty member at the Maryland Institute of Art and has been a repeat presenter for the American Craft Council. His work was featured in the Renwick Gallery's 40 Under 40 show and is now part of the permanent collection of the Smithsonian American Art Museum.
Marble, Granite, Limestone, Slate, Sandstone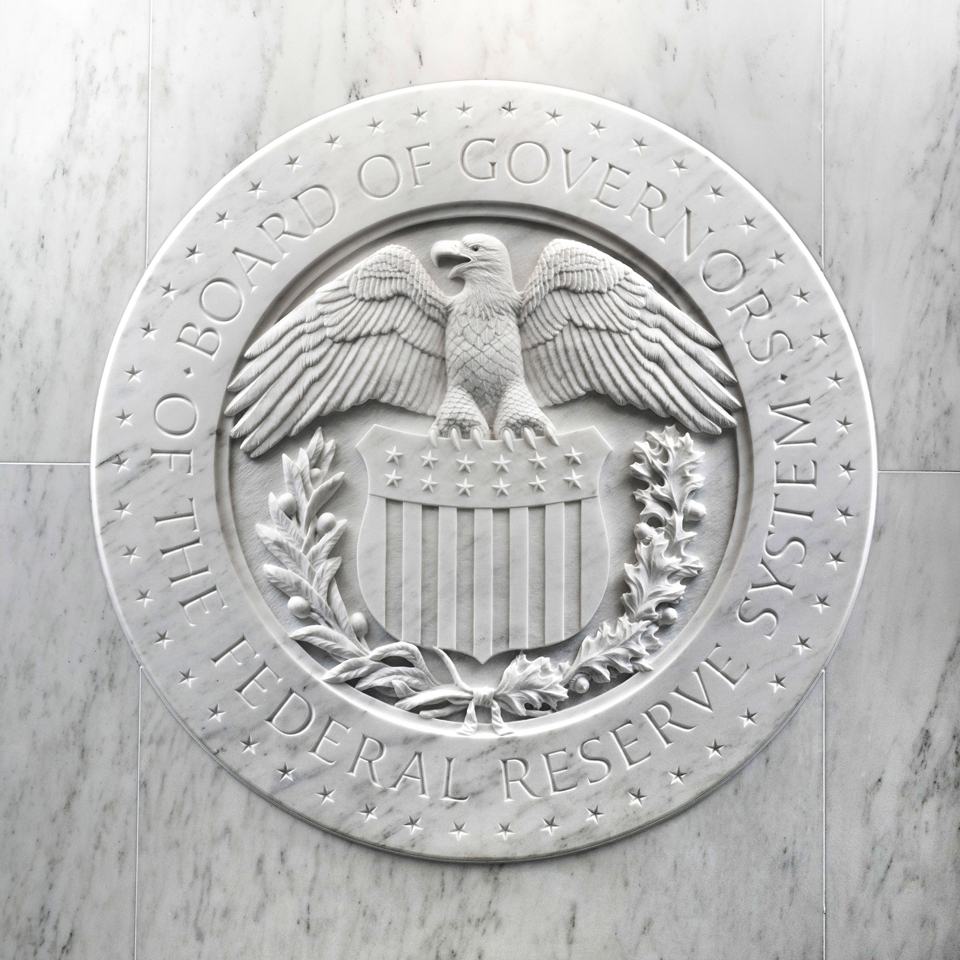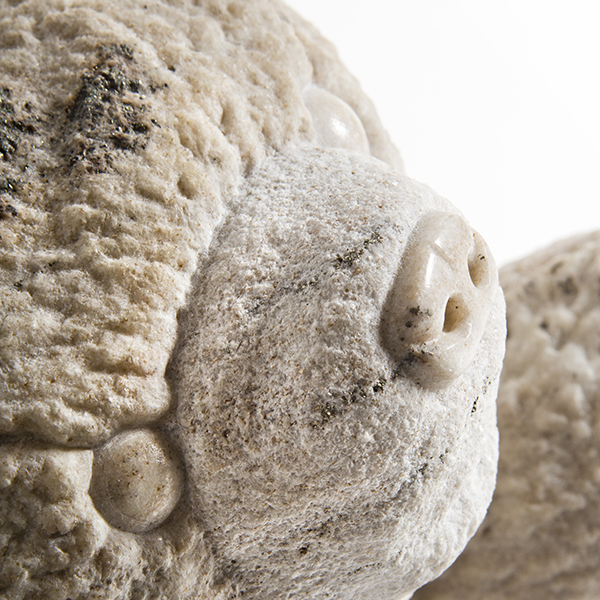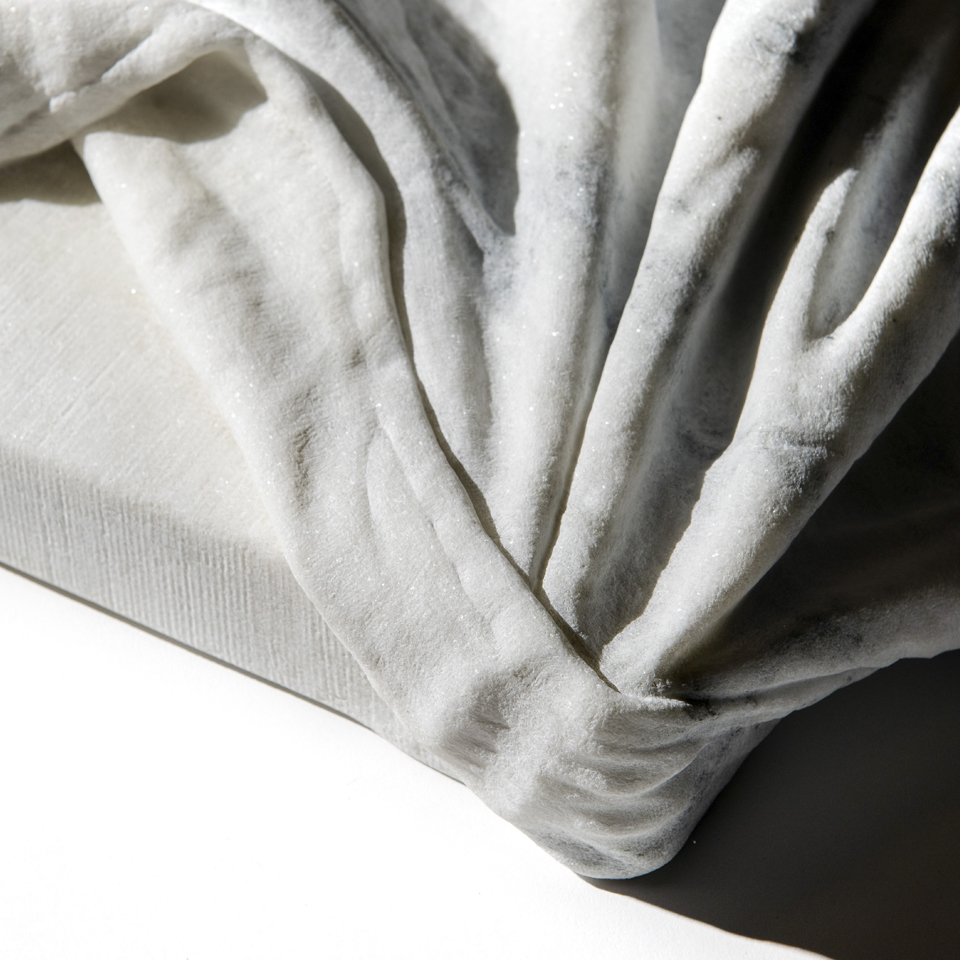 F.A.Q.
Frequently Asked Questions
How much and how long does a comissioned sculpture take?
It depends . . . the complexity, scale, and material all factor into the cost and timeline of a given project. After discussions with a prospective client about materials, design, location, etc., prices and times are provided. Design times can take weeks or months depending on the level of detail, and fabrication times follow a similar timeframe.  
What is the difference between hand-carved and sandblasted lettering?
Hand-carved letters are first drawn onto a surface (stone or wood) and then carved by a chisel, which may be struck by either a hand-mallet or air-hammer. Sandblasted lettering is etched by first applying a protective adhesive mask to a surface (stone or wood), then an abrasive material is blasted at the surface to errode areas where the mask has been removed.
What material do you typically work in?
My sculptural work is primarily in marble, while my institutional commissions range from wood to granite, limestone to sandstone. However, I work in whatever material is needed for a given project.
Studio Location
2220 Severn Street, Baltimore, MD 21230